Dynamics 365 UI upgrade time frame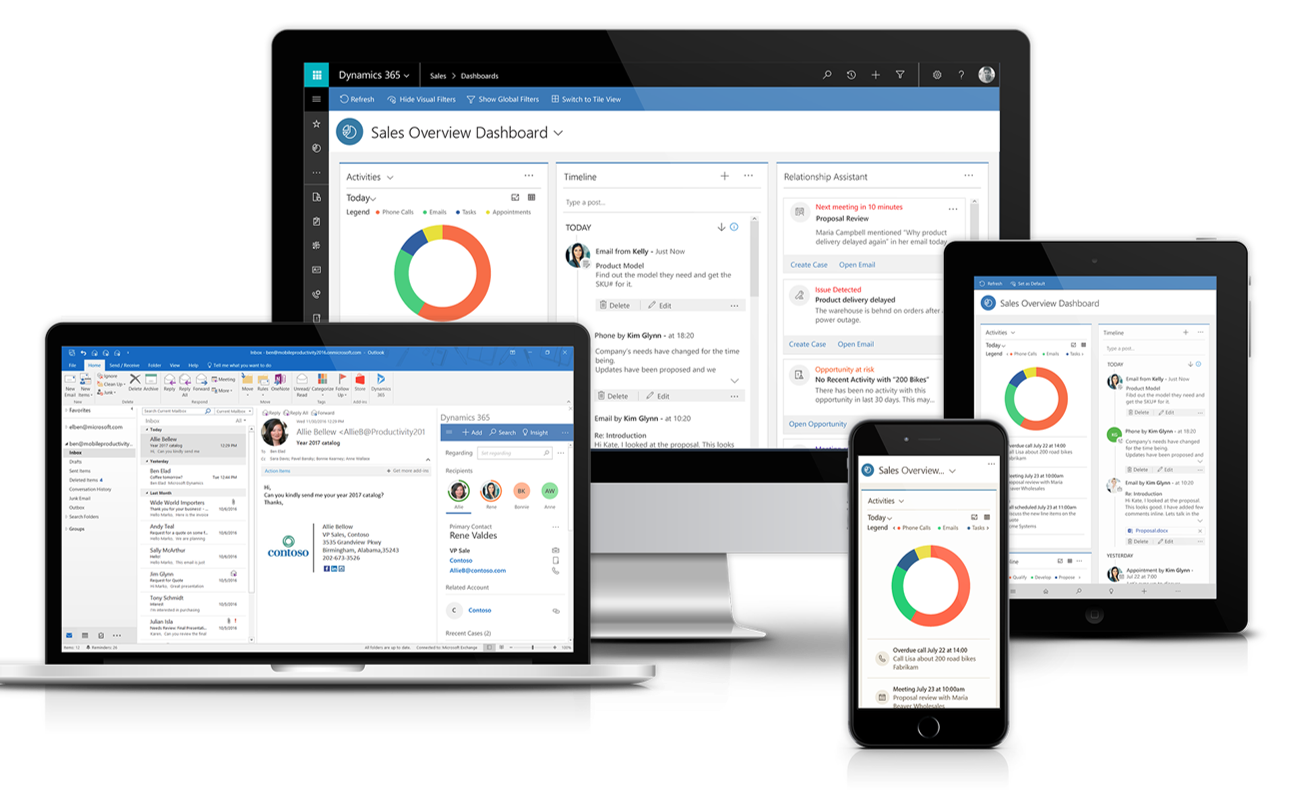 Summary
As announced on September 10, 2019 by Microsoft, the time is now to prepare for the move to Unified Interface. Microsoft has introduced an optional early transition service to help you with the move and assigned selected environments for transition in the next 30 days within your organisation tenant. This requires your explicit approval for any transition to proceed
What action should you take?
Please access the Unified Interface scheduling portal to view the environments that are scheduled to be moved to Unified Interface. Sign in using your corporate admin credentials.

This portal will show all the environments associated to your tenant.

click on the Environment name, the page will load with extra details on it where you will be able to press on schedule transition date button.

once pressed a window will open with the exception request text boxes to fill and the new date that you have to choose for the transition.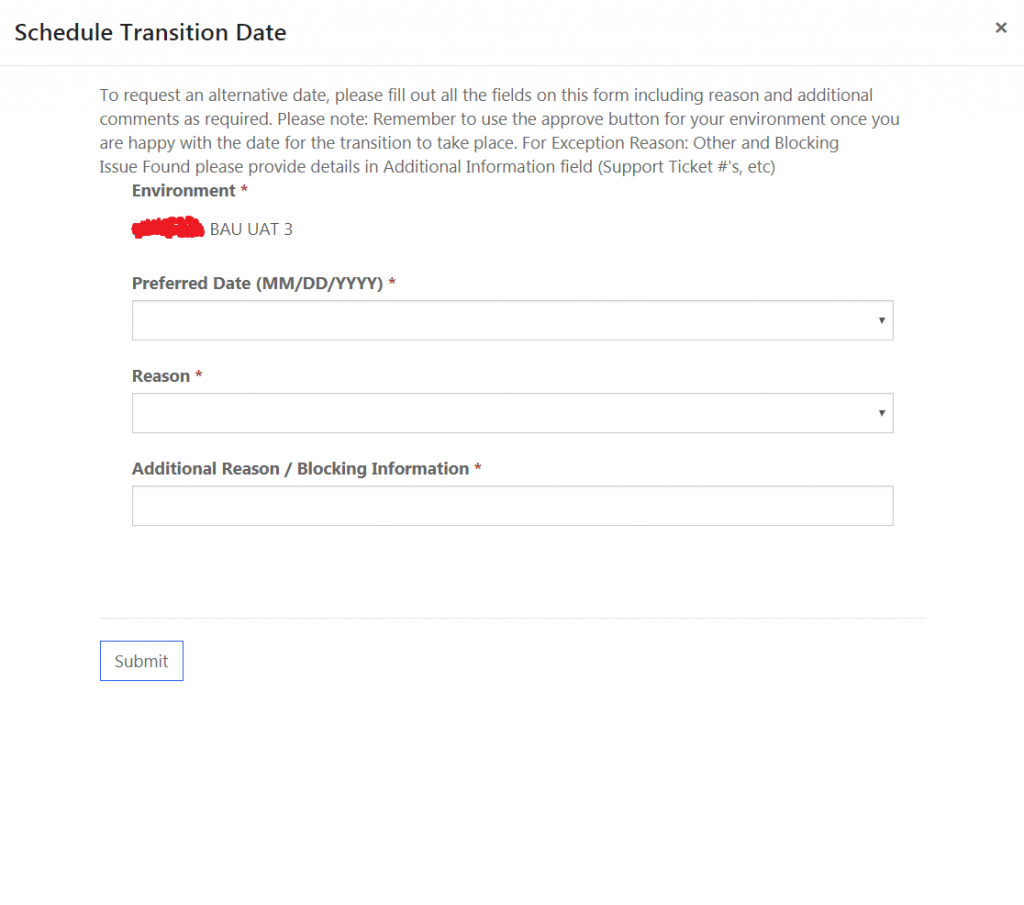 Please review and if required, update the transition dates. Please note that if you need to postpone a transition, you'll need to file an exception request within the portal.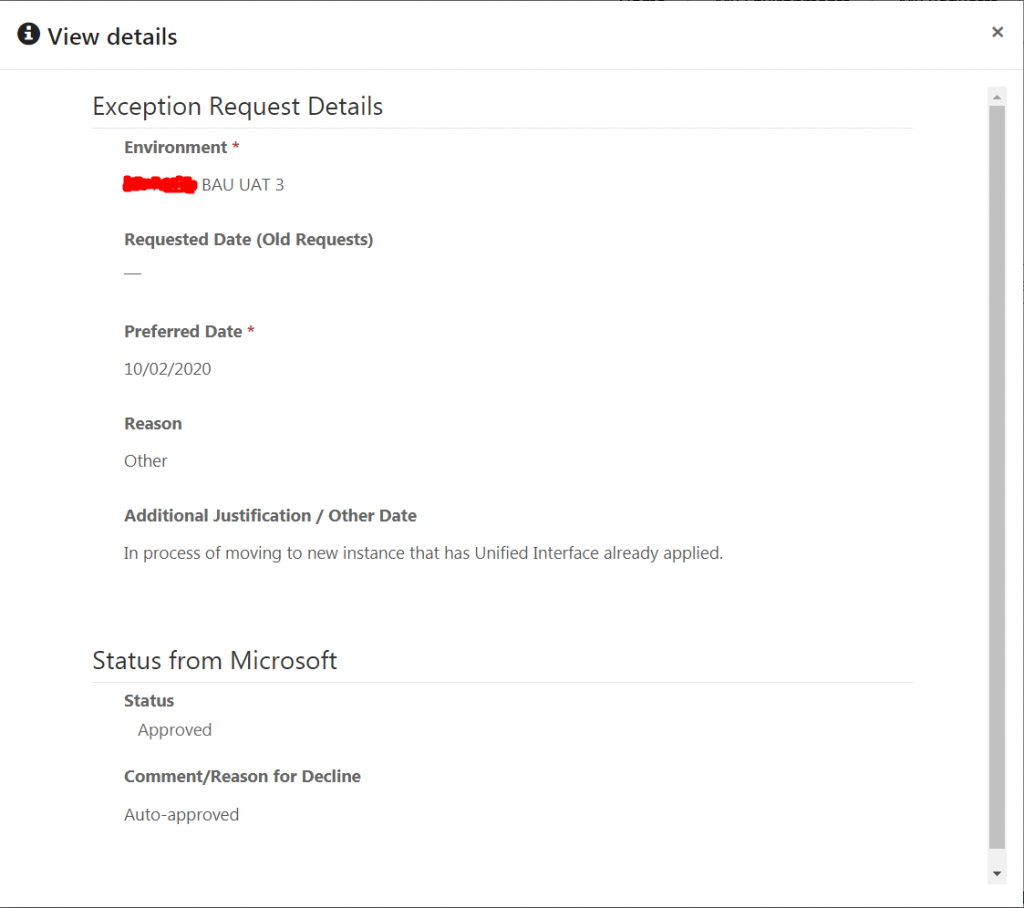 Environment transition dates will be locked down 2 days prior to the move.

Once transitioned, if there is business disruption, you will still be able to switch back to the legacy web client for up to 10 days post transition. You can make the switch manually for the first 4 days or after that point, raise a support request from your usual channel.
Once the rescheduling request that you have submitted is approved, you will see the current status change to "Scheduled and approved". Once the transition to UI has happened the status will change again to "Already transitioned", as in the next picture.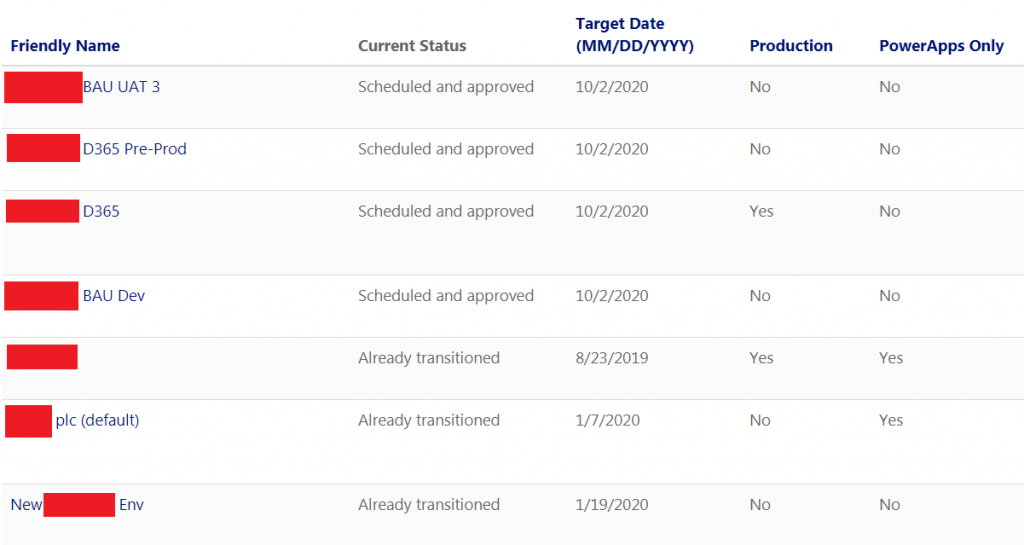 I hope you find this information helpful and useful and that i made your transition to UI more clearer and easier.